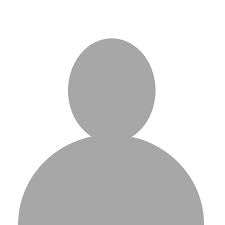 Derek Ladd
Partner
With more than 15 years experience in management, project management, market research, IT product development, operations management, and consulting, Derek has successfully led a myriad of large-scale and highly difficult local and international projects.
As co-founder of Igniter, Derek plays a pivotal role in setting the direction of our company, our technology, and our culture.
Derek graduated with a Bachelor in Commerce, specializing in Operations Management, in 2000.
Executive Team
Operations/Technology
Sales/Marketing